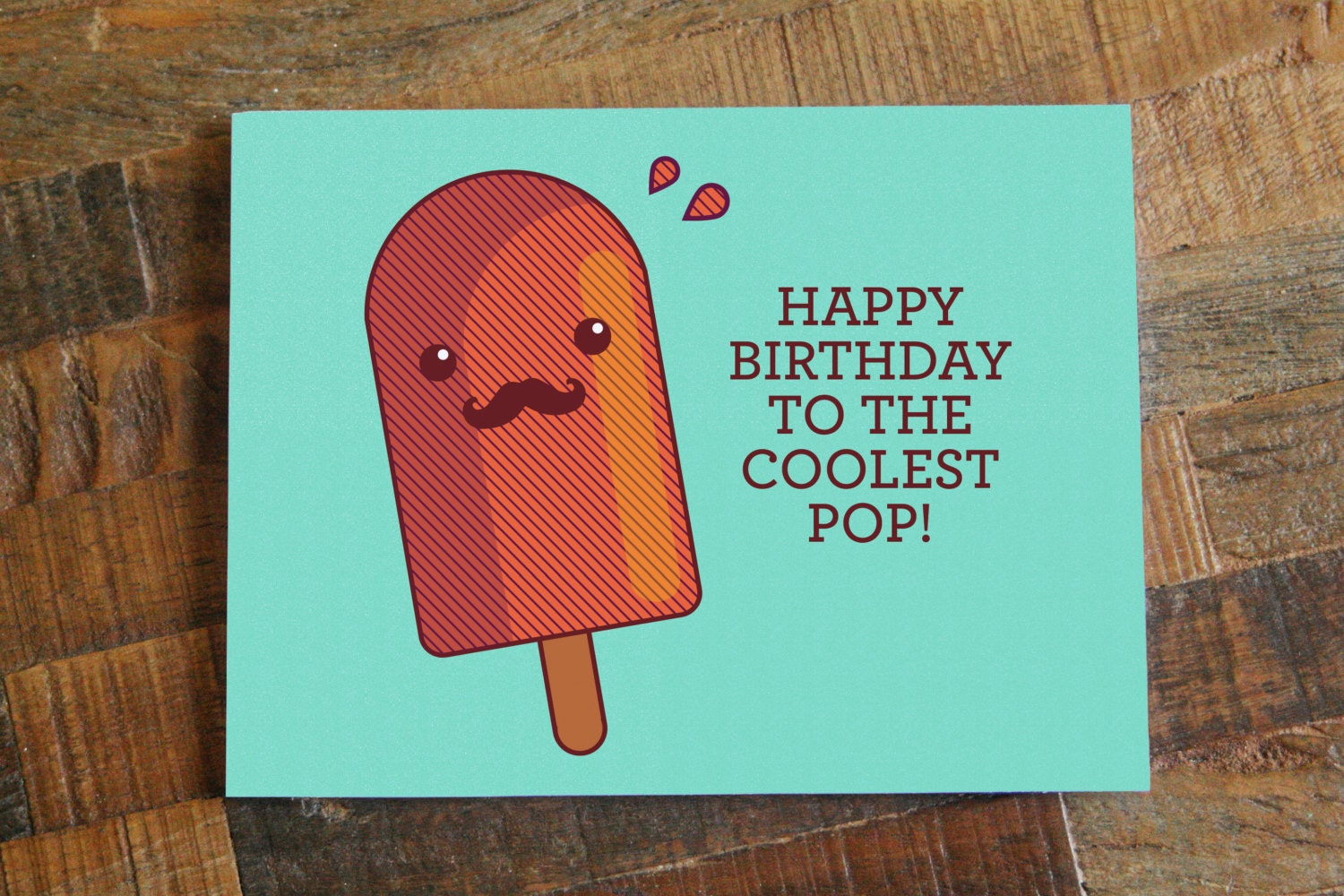 The birthday of your dad is coming soon. And you want to make this birthday memorable for him. This article gives you a few amazing tips in order to celebrate your dad's birthday. 
How about a theme party like old times
You can make the day special by allowing your dad to relive his old time. Arrange a party offering style and arrangements like his time. For instance, if your dad's young age was during the 50s, then, you can get the inspiration from that decade to organize the theme party. From the dresses to the retro barbecue, everything should remind him of his young time. Call all of his friends and get the birthday cake delivery to the party along with other necessary items. 
Pay tribute to your dad's life
An amazing way to make the birthday memorable is by calling all the important people related to him. Call school friends, teachers, relatives, grandparents and all the important people. You can start a storytelling session with the guests and allow your dad to enjoy the amazing moments of his life again. The stories about his first date, naughtiness can become a fun activity for the party. The idea is to bring all the best pictures of his life in front of his eyes. 
You May Like: Celebrate The Day With New Gifts And Cake
Prepare acts with family and friends
If you want to add surprise elements to the party, prepare acts. Ask your family members and friends to dress up and showcase some of the funny incidents of his life. Plus, you guys can also prepare roasts for him if anyone of the guest is good with it. Or, you can go with the movie themes and prepare acts related to his favorite movies. 
Go for a trip together
Your dad spent all his life securing your future and giving you the life you have now. In this process, he left so many wishes that wanted to get. You can fulfill one of his wishes and take him to a place where he always wanted to go. It could be anything that wanted to do such as bungee jumping, watching all seven wonders, or anything else. If you don't know his wishes, ask your mom for this information. She will tell you all stuff that your dad always wanted to do. And arrange a trip that includes all of that stuff. 
You May Love To Read: How to Celebrate Your 5th Wedding Anniversary
Give him an Oscar theme party
This is one of the most interesting ways to make his birthday party fun for everyone. Just ask everyone to dress up as their favorite stars and arrange an award ceremony for all of them. Create award categories that relate to your dad's personality and how he sees the world. You need to be a little creative here. Try to make the categories funny and entertaining for everyone.
Finally, don't forget to get his favorite cake delivery in order to make the party perfect.
That's a wrap on this topic. Hopefully, it will help you make your dad's birthday memorable for him.