It takes both the combination of Art and Science to seating arrangements in Office Furniture design. After doing this well they are almost unseen that means there are no awkward pieces of furniture sticking out everywhere. Just beautiful design, inviting chairs and sitting rooms. Normally three key seating design that will work in any office regardless of your industry.
One-on-One seating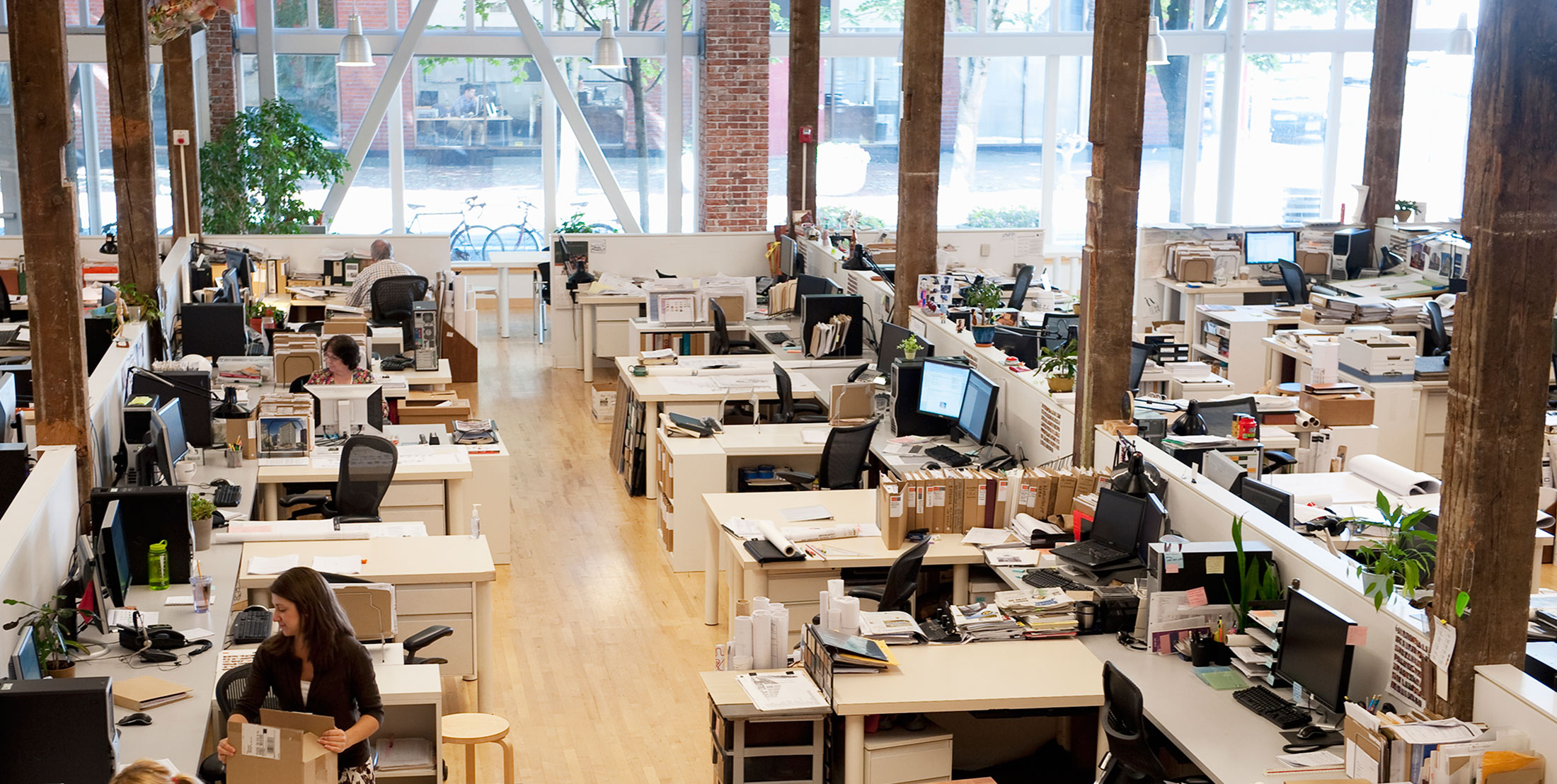 For important one-on-one conversations, sales meetings, informal interviews, casual chit chat and more you need to arrange two larger seats facing each other and that should be perfectly done. You have to design in such a way so that the external noise can be softened and both can focus on each other.
For the Group Meetings
When we're working in groups we are able to solve the bigger problems quickly. This can only be done if your employees feel relaxed and at ease with each other. Instead of having a combination of table and uncomfortable chairs, recreate your living room with strategically-placed couches and cozy chairs. You can now easily doing that by arranging a three-sided or four-sided layout of couches or chairs facing each other.
The Individual Contributor
One of the true and luxurious corners of office workspace is privacy. An employee sitting area, a private place to sit and relax can be difficult to find. That's why most of the organization now recommends that they should have a place for individual contributor or a soloist. A Soloist is a seating arrangement where a chair or lounge that offers privacy shields using walls, or enclosure and also reduces noise and distractions. Main purpose of this kind of layout is especially for taking phone calls or simply taking a break from the hustle and bustle.
By implementing these three Office Furniture design seating strategies, you'll provide your employees and managers with options to fit their work activity. Getting impressive and useful furniture is a great way to start making your office look great. But there are several other things related to tech and layout changes and only expert will better help you out which will wow your employees and clients and also increasing productivity. By this way none of your employees will struggle to find a "convenient" place to sit and talk and there will be plenty of spaces available around. Contact our experts now!