For a CHRO, having the ability to influence is no longer sufficient. With the goal of enhancing organizational effectiveness & increasing the economic growth, today's workforce & its CHROs require consistent on-the-job learning & development in order to cope up with the evolving business demands. The top HR roles require more than the ability to influence. The significant changes in the complex global economy are pushing the organizations to transition from being "learning organizations" to "knowledge organizations". The several challenges in the workforce are changing the nature of work which is the reason why the chief of human resources needs to understand these major demographics & technological shifts in order to get ahead of the game.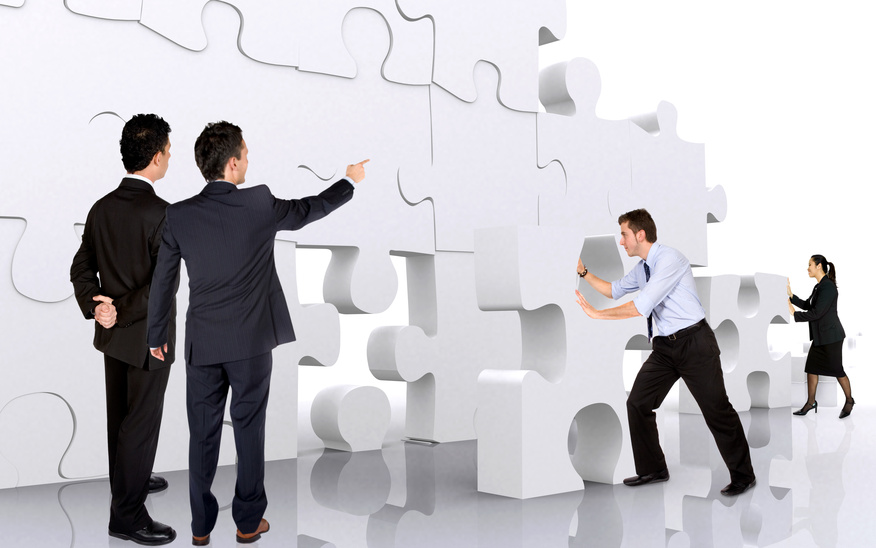 To add value to the business, the chief human resources officer needs to be actively engaged in the business & increase their acumen by:
Understanding the organization's financial performance & analyst reports
Getting knowledge about the key business processes such as how the organization conducts business & how they can have competitive edge
Know the several important changes in the industry & forecast what their talent needs
Understanding of global economy & several trends for their industry
A CHRO actively engages in strategic discussions, delivers on long-term goals & add shareholder value. He or she should emphasize on specific factors such as:
How can the future leaders be prepared for the upcoming leadership demands & challenges that the business faces
Maximizing investments in learning & development
Enhancing employee engagement & performance
Building a good organizational culture amid the changes
How the organizations are answering these questions can be the key to future growth, sustainability & performance. Mature & effective chief of human resources can help more than ever to grow & sustain the business. Before upgrading the skills of the workforce, companies need to upskill the chief of human resources & c-suite so that the true purpose is being defined clearly. A strong chro is clear & aligned with the organization's business strategy. As a chro, ask yourself: how can you develop an organizational structure that is well-recognized & meaningful.
The role of a CHRO is changing consistently. They need to establish themselves as an expert in speaking the language of the business. They have to support the company by actively participating in every key element of the business. The areas which a chief of human resources  should complete understanding includes the company's yearly strategic plan & annual operating plan, financial & factors impacting financial performance, portfolio strategy & multi-generation portfolio designing, pipeline management for various products, knowing your competitors & their key strategy, company's position in markets & the plans to grow share.
Taking care of the above details can earn you brownie points as a CHRO & that's what every CEO is looking for in his or her CHRO.